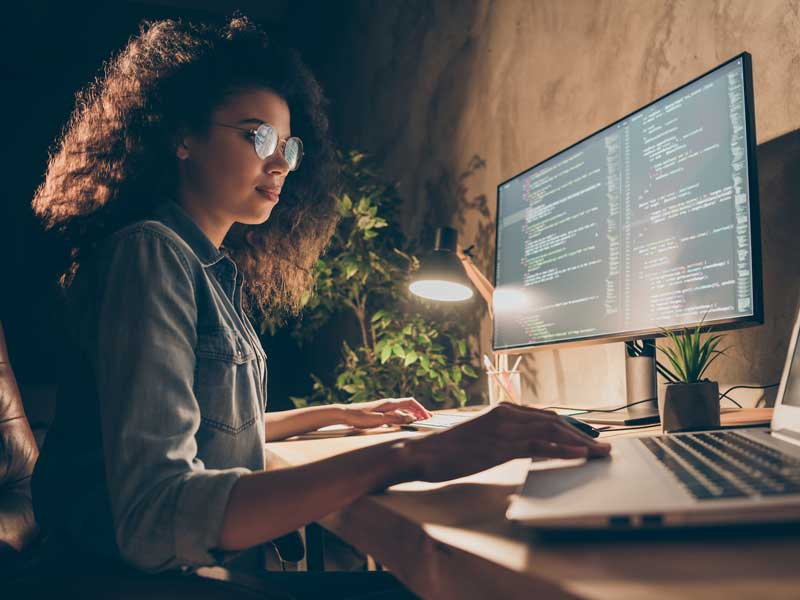 Are you looking to kickstart your career in tech but not sure where to start? Entry-level tech jobs might just be the perfect fit for you! Our guide, "Unlock Your Tech Career: The Ultimate Guide to the Best Entry-Level Tech Jobs," provides valuable insights into the best entry-level tech jobs, including software engineering, data analysis, cybersecurity, technical support, and project management. Discover the top companies hiring for entry-level tech employees and learn how to get started on your tech career journey today!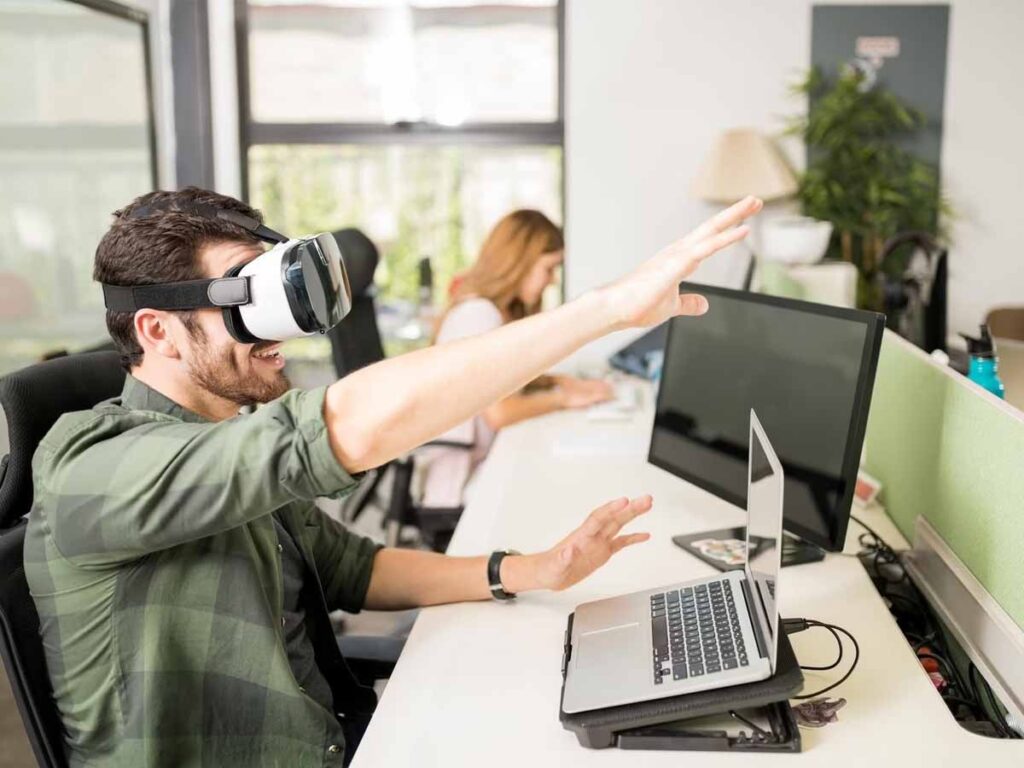 Are you an aspiring techie looking to kick-start your career in tech? Or perhaps, you're a professional trying to switch careers or relocate to another location. Whatever your situation may be, one thing remains true – getting your foot in the door of a tech company can be challenging.
According to Statista, the technology industry is projected to reach $5 trillion by 2022. That's a staggering amount! And with such exponential growth comes stiff competition for jobs, particularly for entry-level roles.